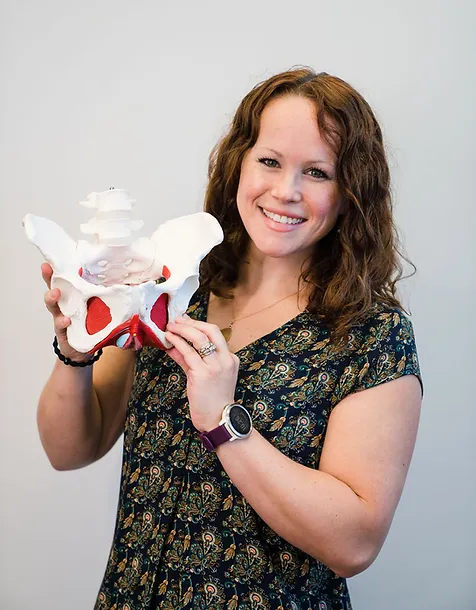 Dr. Stephanie Perez, PT, DPT
Owner and Founder of Empowered Wellness
My name is Stephanie Perez and I am a Doctor of Physical Therapy. Working with patients over the past ten years I have discovered that while there are therapy services available, sometimes it is hard to find the time to make it to appointments due to babies, naps, busy schedules, or location. I created Empowered Wellness in order to provide pelvic floor therapy on a concierge and virtual platform, allowing for greater access to women's health services so that everyone can get the help and healing that they need.
I am passionate about helping people and giving hope. I offer a holistic approach to treatment and my goal is to empower my patients and restore function and confidence in their bodies. I look forward to working with you!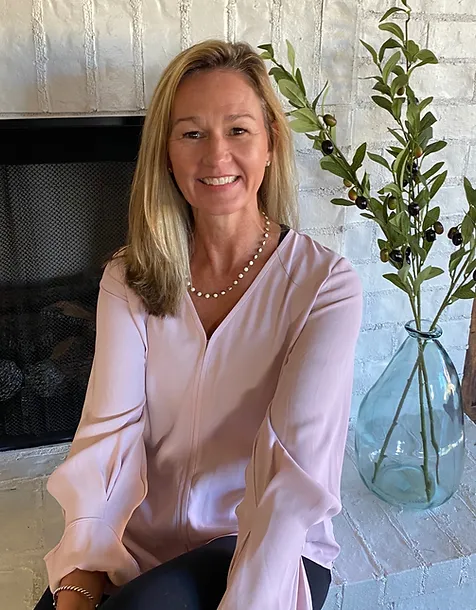 My name is Kaye Sharp and I am a physical therapist, women's health nutrition coach, and a certified yoga teacher. I have been practicing in the Birmingham area for over 25 years. After my own personal struggle with multiple hormone imbalances and chronic pelvic pain, I took a deep dive into hormone healing using diet and lifestyle design and was able to reverse my symptoms in just a few short months. I soon realized that addressing hormone imbalance and inflammation through food, movement, self care, and supplementation was a necessary part of healing.
I am excited to provide women with the tools and knowledge to take care of their own health and feel great in their own body again ! My intention is to help each client be more of who they already are with less pain, more energy, and greater sense of well being in all stages of life.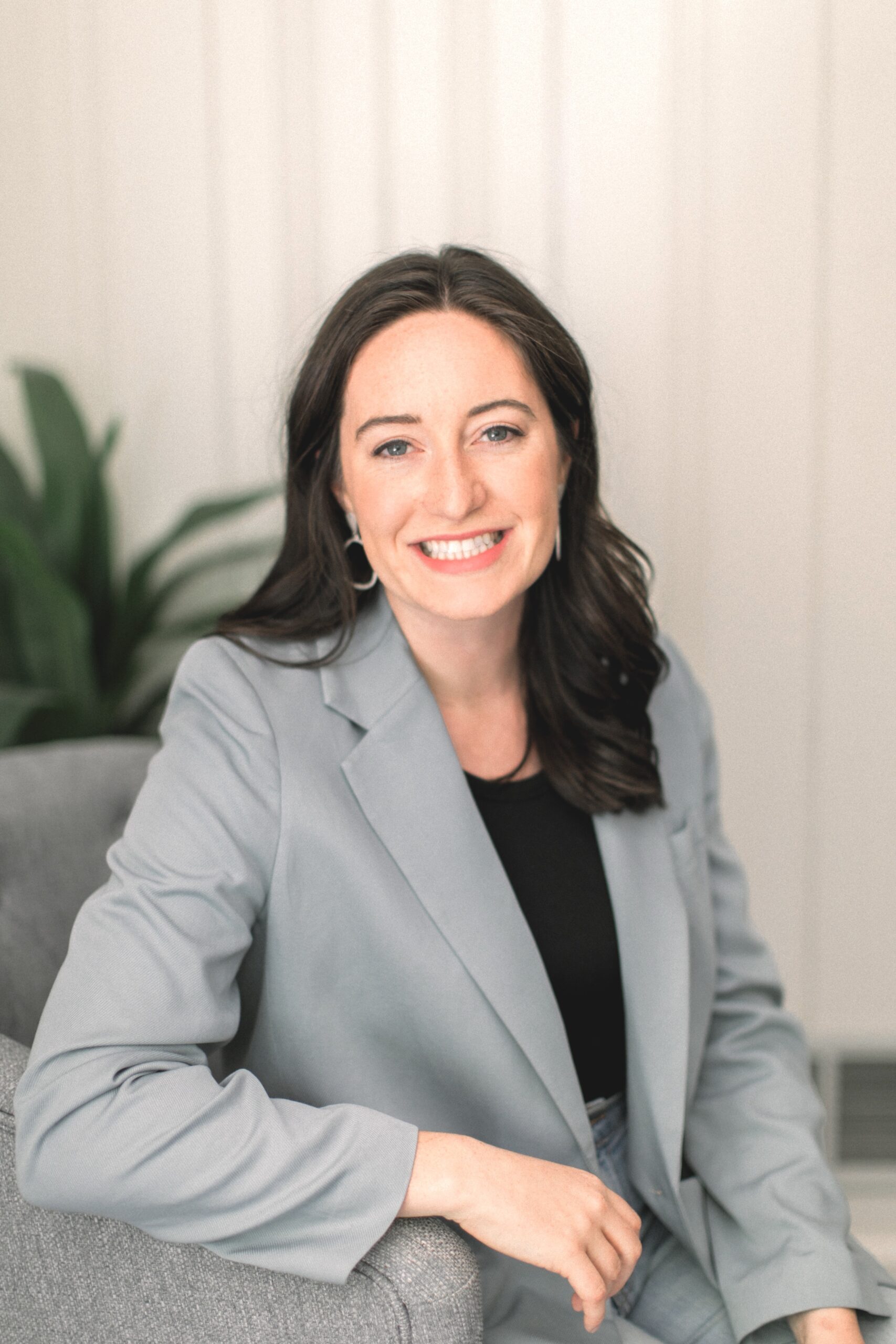 Allie Parsons, Functional Diagnostic Nutrition Practitioner
Hi, I'm Allie! I'm a Functional Diagnostic Nutrition Practitioner. My story started with my sister being diagnosed with an autoimmune disease at an early age. I watched her struggle with countless dead-end medical solutions and I became increasingly interested in the power of food and holistic methods of health care! I went on to pursue a degree in Nutrition and multiple holistic certifications in order to serve individuals who long to dig deeper into their health and discover root causes of health concerns! Through functional lab testing and nutritional consulting, my joy is to help those feeling lost in their health feel empowered and educated. I especially love seeing women find relief from hormone or digestive imbalance. I'm a total foodie and I have a serious sweet tooth for chocolate. In my free time, I farm veggies with my husband, chickens, and my sweet Goldendoodle pup on our small family farm. Visit my website to learn more!
Want To Get Relief Faster?
Choose which option works best for you