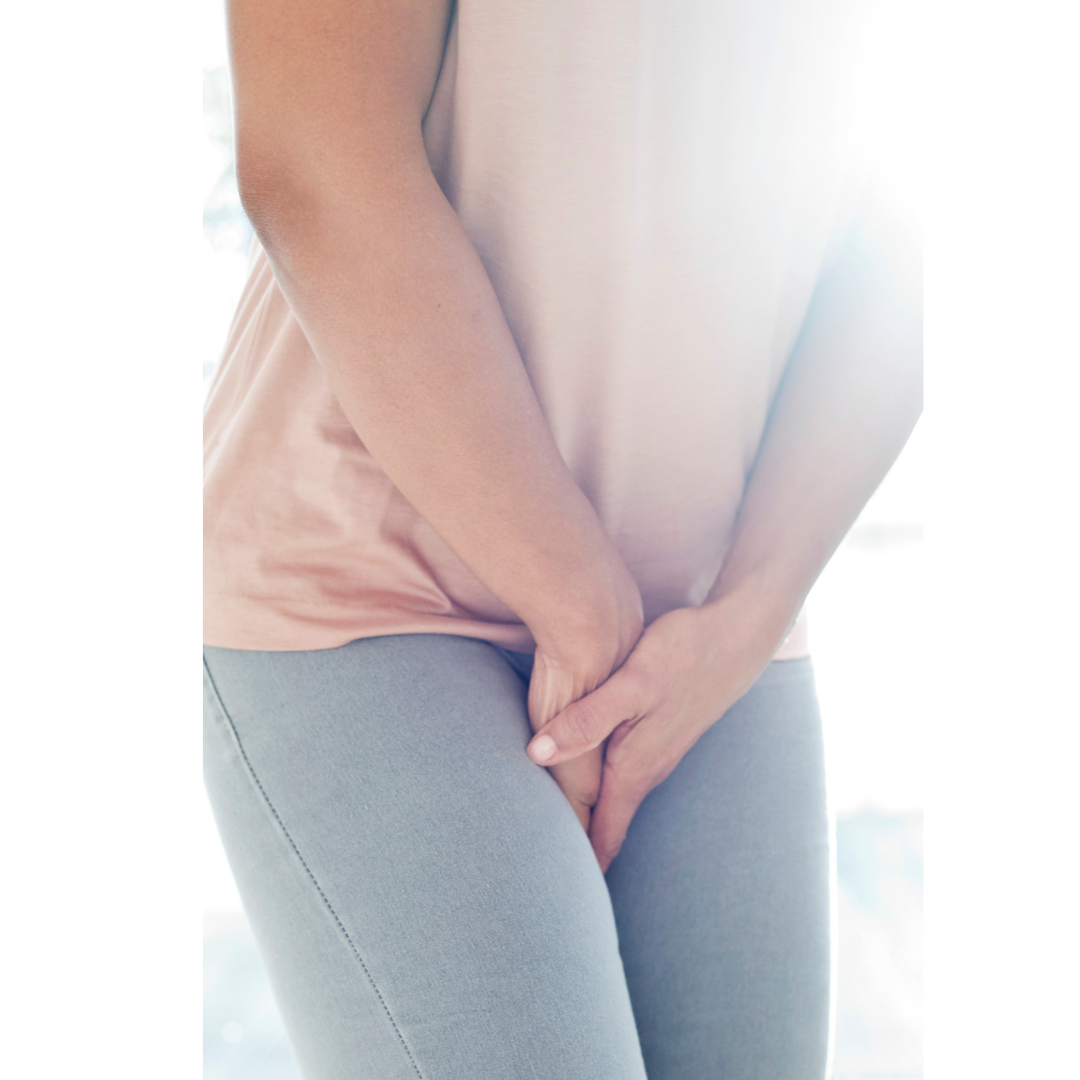 Are You Attempting to Eliminate Urinary Incontinence?
Tired of worrying about bladder leakage? Have you tried everything to fix it and been let down? Continue reading to find out why Empowered Wellness is the best option…
If you can relate and need a solution for your incontinence, we can help.
We at Empowered Wellness understand how embarrassing and frustrating urine incontinence may be.
As a consequence, we work with you to locate the solution you've been looking for.
We Are All Aware That Urine Incontinence Is Undesirable.
You've been dealing with it for a time now and are eager to discover a long-term solution so you can resume your normal life. Because of urine incontinence, you've already missed out on a lot.
ALL of these limitations keep you from enjoying your life the way YOU want.
Why are you delaying if there are solutions to your problems?
This is where we come in.
At Empowered Wellness, we work with you to go back to your desired lifestyle, whether that's laughing without concern or getting back into an exercise regimen.
You don't have time to worry about incontinence.
Allow us to help you resolve this problem so you may live your life worry-free.
It's past time to come up with a long-term answer.
Do you want to learn more? Inquire today about our availability and price.
The Problem Is That There Are Several Ways to Try to Ease the Pain of Urinary Incontinence. We've Seen Everything.
…yet all of these options limit you and your life.
Everyone should not have to suffer from urinary incontinence.
As inconvenient as urine incontinence can be, aid is available.
We treat urinary incontinence with a focused approach at Empowered Wellness because we are confident in finding and treating the underlying cause of your symptoms.
Thanks to the diagnostic information offered by the treatment, we can pinpoint the source of the problem and deliver effective, individualized care after we've discovered it.
There will be no more quick fixes.
We cherish the long haul at Empowered Wellness, and that's precisely what you'll get if you book with us.
We pledge to give you our whole attention because we know you've gone through a lot.
You will never longer be left out. There will be no more modifications. The agony is over.
It's now our job to help you.
You May Be Wondering What Sets Empowered Wellness Apart From the Competition.
We're not like the guys who offer you short-term, temporary solutions.
We work with you to address the problem, allowing you to return to your favorite hobbies and spend time with the people you care about.
And so…
Doesn't that sound amazing?
This is something we can (and will!) make a reality for you.
We assist you in reaching your personal and fitness objectives while making you feel more like yourself.
We understand that you have already missed out on a lot.
That is something we no longer desire for you.
You have no limitations as an active, powerful, self-assured, and independent person who can't wait to get back out there, build memories with your friends, and better your body and mind at the gym.
That is something we guarantee.
We appreciate your time as much as you do and work hard to provide precise advice to patients like you.
You may be confident that we have your best interests in mind. We pay attention to YOU and YOUR goals – and then we make them a reality.
Make an appointment with us, and we'll make your incontinence a thing of the past.
Inquire today about our pricing and availability.
You don't have to give up your hobbies or family life because of problems that can be fixed.
Sincerely,
Dr. Stephanie Perez
PT, DPT
What People Say About Empowered Wellness

I loved how knowledgeable Stephanie was during our PT appointment. She showed me different things I can do to strengthen my pelvic floor as well as some gentle stretches I can start doing now to help with my my pregnancy. She is very personable and easy to talk to as well.
Stephanie is so well-educated and gentle. I am still using her breathing techniques and stretches years postpartum to keep my body strong. I'm so grateful for her expertise and will recommend her services for years to come!
I have had two visits with Stephanie- one prior to having my third baby recently and one postpartum and she was so wonderful! So easy to talk to, share my thoughts, concerns, etc. with and recieve helpful and attainable advice. She explained things well and was on top of all that super friendly! I've also never had dry needling before this, but liked it! It seemed to really help. I highly recommend seeing a PT and/or pelvic floor therapist, especially if you're pregnant. 🙌🏻 And Stephanie is fantastic for that!
Stephanie is amazing! All expectant or postpartum mothers need pelvic floor therapy. Stephanie did a wonderful job explaining all of the intricacies and providing tons of helpful information. I couldn't recommend her more!!
I never knew I needed a pelvic floor therapist postpartum (would have started during pregnancy if I knew about them) until a friend recommended Empowered Wellness. Dr. Perez is amazing! Very personable and gives great individualized care to meet your needs. I have seen great progress in my postpartum recovery journey and will continue to have appointments with her now and through my future kids! I have learned so much from her on all the things that go into the pelvic floor and overall well-being postpartum. I would recommend Empowered Wellness to any women because you don't know what you don't know and you'd be amazed at what you could learn.
Want To Get Relief Faster?
Choose which option works best for you