Today's post is from guest blogger, Kirsten Clark. Kirsten is a doula and brings you recommendations and encouragement for having a baby during this quarantine.
It's a challenging time to give birth among the uncertainty and fear surrounding COVID-19 pandemic. Luckily, there's a LOT you can do as a pregnant person to prepare for a positive birth experience!
1. EDUCATE EDUCATE EDUCATE
Now more than ever is a time to make sure you're educated and prepared for birth. Know your rights, know how to cope with labor, know what to ask from your partner when it comes to support.
I'm offering a Natural Hospital Birth class. This class is focused on preparing families for birth and prepping for the unique challenges of birthing during COVID-19.
Other good options to educate yourself are:
Evidence Based Birth – Birthing in the Time of COVID-19
Motherboard Birth – Building an Amazing Birth Plan
2. Build a supportive birth team
Did you know you can still have a doula right now? Yes, doulas aren't able to enter most hospitals under current visitor policies, but they ARE able to offer:
One-on-one personalized prenatal education and support
Teaching partners how to support during birth
Information for how to prepare for an empowered birth
Techniques and tricks for both natural birth as well as birth using pain relief medication
In person support while you labor at home
Virtual support, via video stream or phone, while you labor in the hospital
Virtual postpartum support
For a free consult, please feel free to contact me!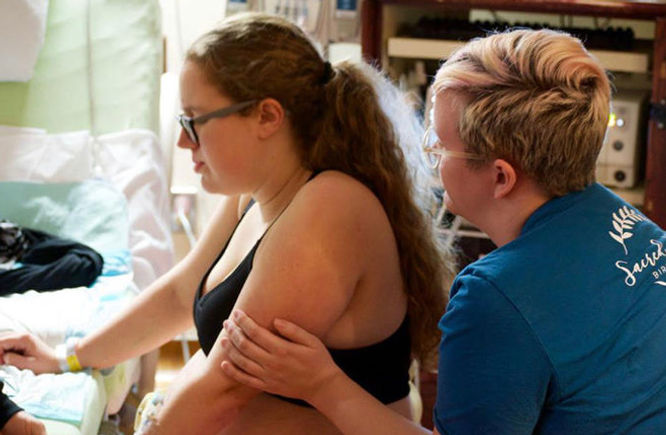 3. Seek out positive birth stories to be encouraged that your birth can be beautiful even in the middle of challenging times
Yes, it's a tough time to give birth. But you can still have an empowered amazing birth experience! Be encouraged by the stories of birthers who have delivered recently.
I had a client give birth this week and she said she had an incredible experience. I supported her while she labored at home and then she delivered her baby, totally unmedicated, within two hours of arriving at the hospital!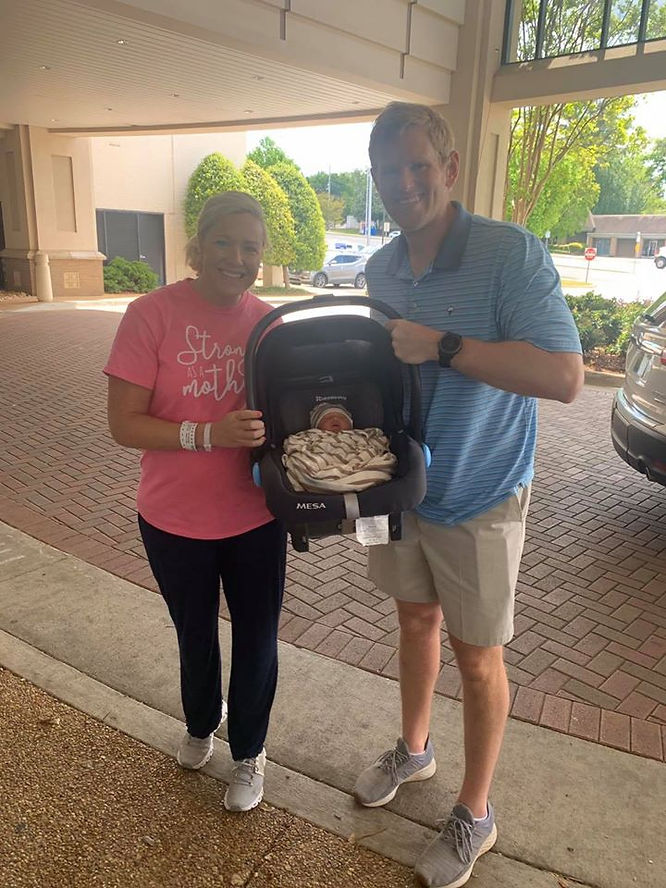 The Birth Hour is one of my favorite podcasts featuring all kinds of birth stories. In recent episodes they've shared several stories of people birthing during COVID-19, which is both encouraging and educational.
I know it's a tough time to be pregnant and planning to give birth. But you are a capable birther and can make your birth a positive one, despite the current challenges!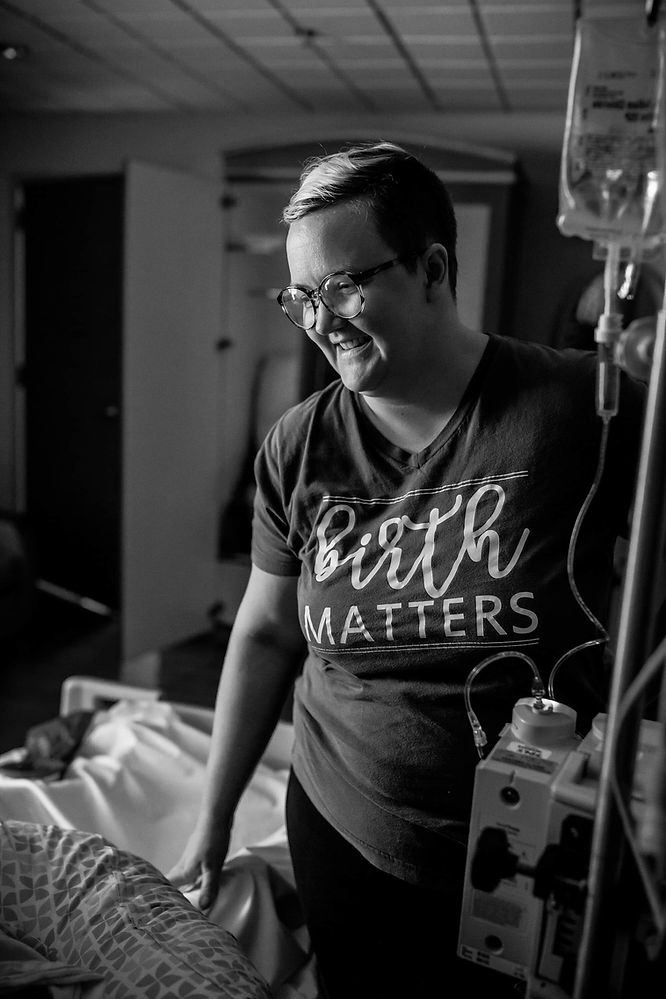 Kirstin Clark is a doula in Huntsville, Alabama and owner of Sacred Haven Birth Services. She is a wife and Mommy of three who is passionate about advocating for birthers and supporting women. For more information, check out her website: https://sacredhavenbirth.wixsite.com/sacredhaven