Today's blog post is brought to you by Heather Felder. She provides doula support, birth education, and placenta encapsulation to the greater Birmingham area. She is an amazing person with a wonderful energy. Enjoy!
Placenta what?
This is typically the first response I hear when explaining to individuals
what I "do". Professionally I am a birth doula, childbirth educator, and placenta encapsulation specialist. The latter is where the questions start.
Since December 2016. I have encapsulated over 200 placentas for Alabama families.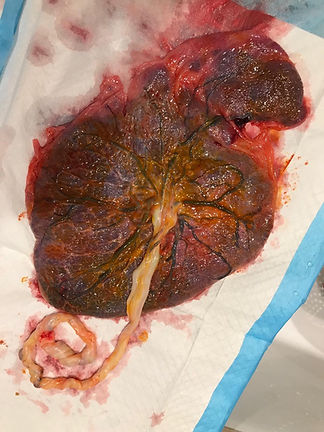 Many individuals assume that placenta encapsulation is only for hippies and home births. In reality, that couldn't be further from the truth. Placenta consumption, also called placentophagy, is NOT a new trend. Placenta consumption is in fact a centuries-old practice. It is best known in the area of Chinese medicine.
With many Alabamians just now learning of this process, a great deal of community education is needed on the topic. I am a firm believer and advocate for respectful placenta care and placenta choice conversations. Many birthers are unaware that in a hospital birth they are able to take their placenta home. The placenta belongs to the birthing person as a "product of pregnancy". In Alabama, it is illegal to deny a person their placenta. Refusal to release a placenta for any reason, is denying YOU autonomy of YOUR own body.
If you would like to keep your placenta for any reason. Maybe encapsulation, keepsake items, or to dispose of it in your own way… all are valid options that should be respected.
Now let's talk about the process of placenta encapsulation?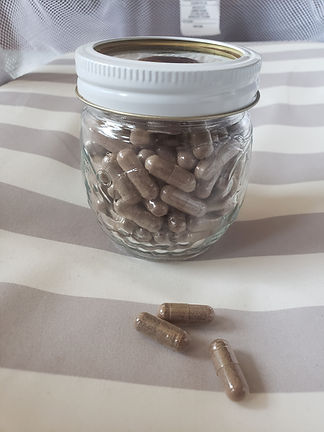 This is where people give strange faces and the "ick" responses. Placenta consumption is no more "ick" than consuming muscles, skin, blood, and organs from a once living animal. With that said, Traditional encapsulation involves steaming, dehydrating, grinding, and placing the placenta powder into capsules for birthers to consume during their postpartum season. The purpose of consumption is to replenish the depleted postpartum body with nutrients and hormones post birth. One mom called it her "self-created balancer".
Many consumers report the following benefits:
Increased milk supply
Stable energy
Decreased postpartum bleeding
Improved hormone balancing
Nutrient replenishment
A sense of well-being
A happier postpartum period overall
Those interested:
Encapsulation is not a simple "do it yourself process". Take care to interview multiple professionally trained encapsulators and ask all your questions before settling on your processor. A great deal of care goes into the process and requires skilled handling. Which is why, In my practice, I strictly adhere to safety and sanitary preparations required , and certified in OSHA's Bloodborne Pathogens Standard. While also maintaining SafeServ's Food Handler card for the State of Alabama. It continues to be an honor to be entrusted to provide respectful, safe, high-quality encapsulation for individuals in Alabama. The choice of placenta encapsulation is not for everyone. I am hopeful that our culture will become increasingly respectful and accepting of the practice.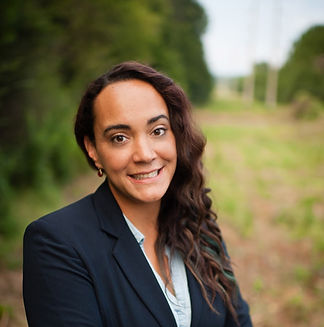 Heather Felder
CD(DONA), HBCE
Thedewdropdoula@gmail.com
Thedewdropdoula.com