Today's guest blogger is Dr. Emily Sasser, owner and lead physical therapist of Essential Movement. She brings us some eye-opening information about the differences in self-pay vs insurance based physical therapy and why using your insurance is not always the best care. If you live in South Alabama, make sure you see her for all of your physical therapy needs!
"Self-pay" or "cash-based" physical therapy is gaining more traction as both clients and physical therapists recognize the benefits. With reimbursement plummeting, a clinic that is primarily insurance-based must increase patient volume to offset the shortage in dollar amount. This may mean multiple patients an hour for a therapist, which means less individualized time for you. It is tough for any therapist to multitask treating two patients, while simultaneously documenting. For a specialist, manually trained or pelvic therapist, it is nearly impossible. While there is no doubt a need for insurance-based PT, it may not be the best option for everyone.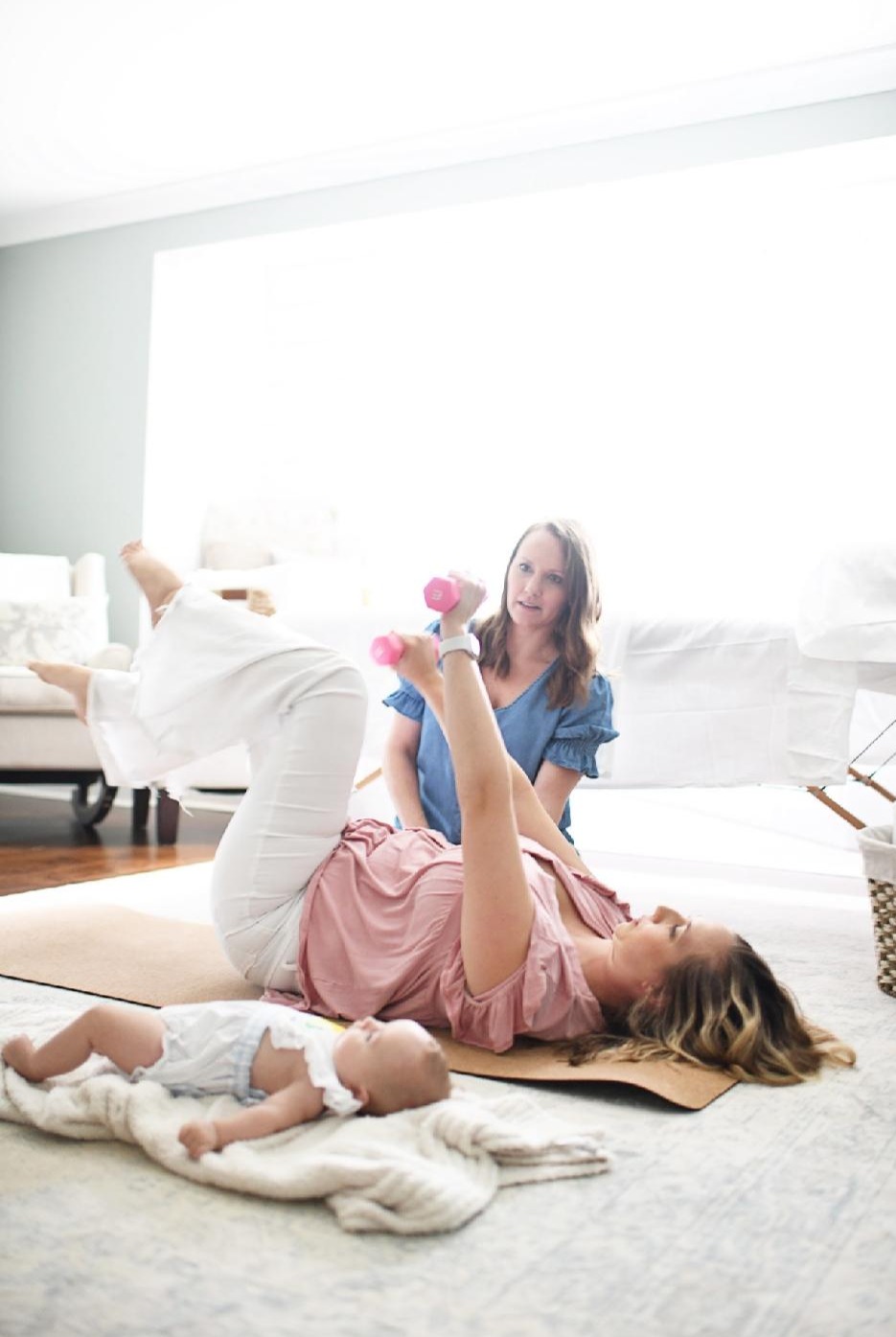 In the insurance-based model, physical therapy is classified as major medical. Therefore, cost per session can be upwards of $200 while working towards a deductible a patient may never meet. Due to their training, the therapist usually defaults to the typical patient treatment: 2-3x per week for 4-6 weeks. This treatment plan of care may be appropriate for someone who is post-op, but it is used far too often. At this frequency, patients could quickly use up their sessions for the year if they are unaware of visit limitations through their insurance. Insurance-based care may be cost effective if you have a low deductible or are post-op requiring greater frequency of care. Just be aware that although you may be one-on-one during your initial evaluation, you will generally be doubled, if not tripled, in the future. Treatment time of manual therapy and specialized techniques such as dry needling may also be limited, as insurance does not reimburse as much for these if at all. In short, with insurance-based care, the insurance company is in the driver's seat. Whereas with a cash-based model, the patient is the one in control.
In the "self-pay" or "cash-based" model, there is a lot more freedom for both the therapist and the individual. The amount paid per session is known up front and there are no surprise bills when insurance doesn't cover a service. The therapist is able to focus on the individual in a private setting and give one-on-one care the entire session. This is imperative to us who are specialized physical therapists. We get straight to the point and provide the client with our skilled services: manual therapy techniques, dry needling, and internal pelvic floor treatment to name a few. You will be with an experienced doctor of physical therapy, with advanced certifications and knowledge, not a PT aid or assistant. We ensure our undivided attention is solely on the client for an entire hour. This allows us the time to empower our clients with knowledge on their condition.The faster we can get you better, the more time and money you save.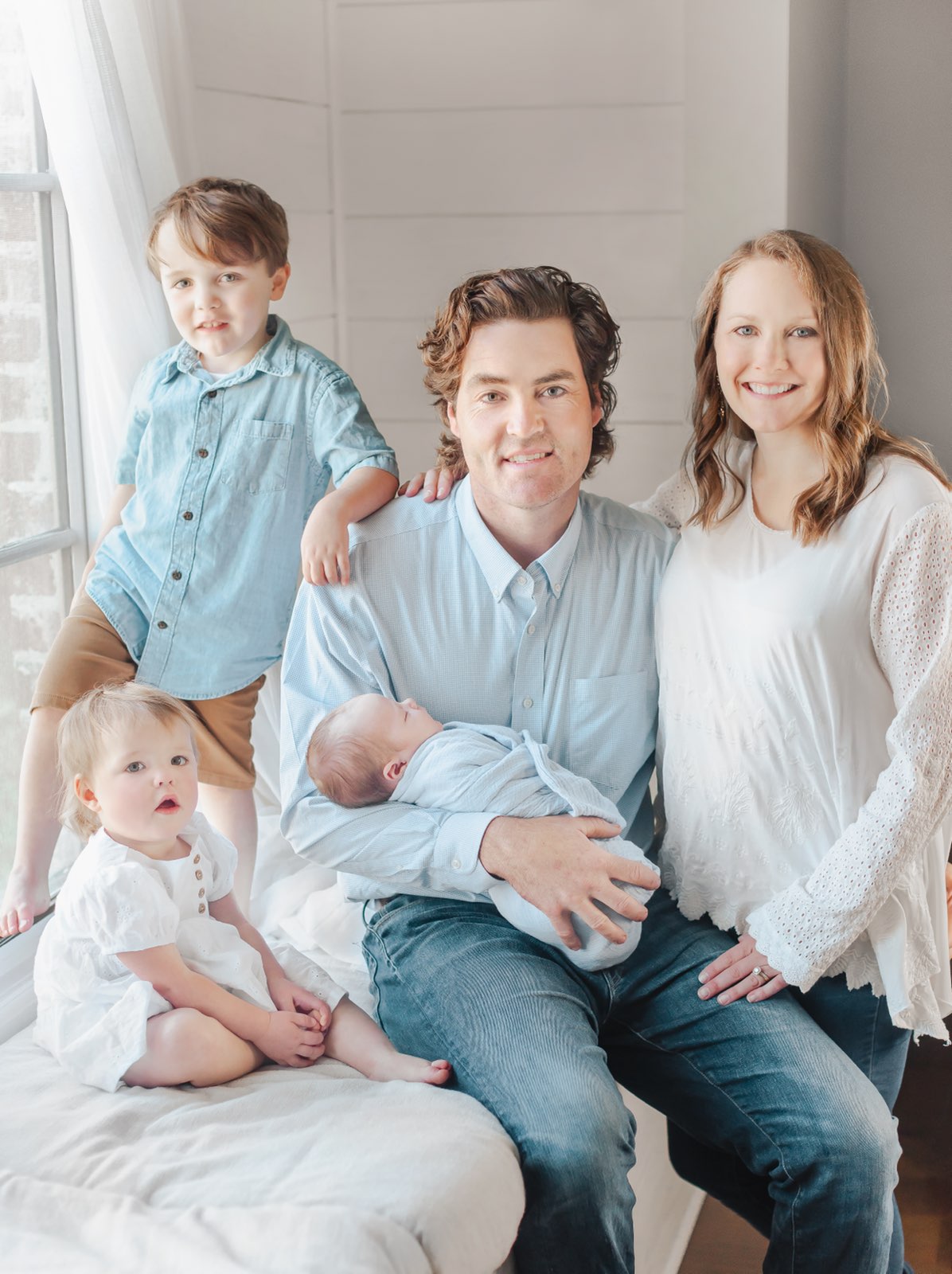 Frequency and duration of therapy is flexible and varies. A new mom may request one visit at 6 weeks postpartum, while another client may need 1 to 2 visits per week to address chronic pain or stiffness. While a client may be paying more per session, the quality of care is generally superior. When you look into your health insurance benefits, some cash PT services are actually less expensive, and do not result in surprise bills in the mail.
Consider self-pay or cash-based physical therapy if you have a higher deductible, an HSA or health share account. Most clients enjoy that they do not feel pressured to attend multiple times a week, as they need the flexibility in schedule. You may also find a therapist who is able to come to your home or, if appropriate, meet you at a gym for convenience! If you are looking for high quality, hands-on, and specialized services, cash-pay is most likely going to be the most effective and time efficient.